WE WOULD LOVE TO WELCOME YOU TO THE OLD STOREHOUSE, TEMPLE BAR, DUBLIN D02CX67
New Opening Hours
Monday to Thursday ~ 2pm – 11.30pm
Friday to Sunday ~ 12pm – 11.30pm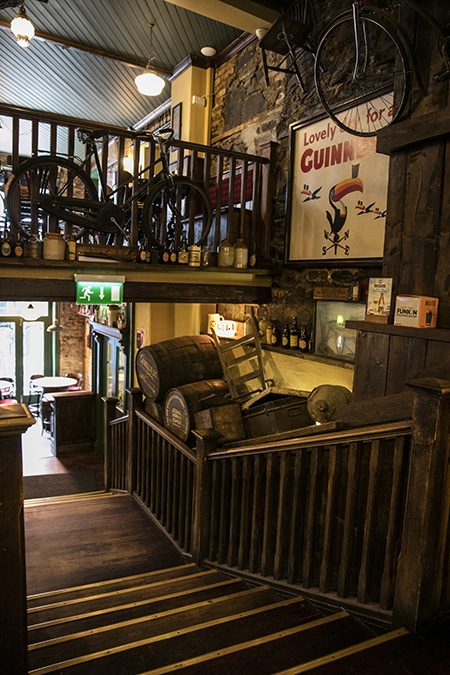 We are a classic Irish Bar located in the heart of Dublin's Cultural Quarter at 3 Crown Alley, Temple Bar, Dublin 2. This location is between Dame Street and The Halfpenny Bridge directly behind the Old Central Bank building. We pride ourselves on the warmth of the welcome we extend to all, together with our quality food and drinks service. You may find it helpful to navigate here using our Postcode/Eircode D02CX67. We have 3 bar options ranging from a quiet and intimate snug bar, a lively main bar with live music sessions and our venue bar O'Flaherty's at The Old Storehouse. In addition we have a covered smoking area.
WE ARE OPEN MONDAY TO THURSDAY FROM 2PM – 11.30PM
& SATURDAY AND SUNDAY FROM 12.30PM – 11.30PM
LIVE MUSIC ~
CANCELLED TILL FURTHER NOTICE
We are one of the few genuine Irish music pubs in Dublin. Every day we open we have continuous live music sessions from 3pm to close. The only change to this is when we add in extra music performances for special occasions. WE ARE OPEN 7 DAYS AND WHEN WE ARE OPEN WE HAVE LIVE MUSIC SESSIONS COMMENCING LATEST 3PM.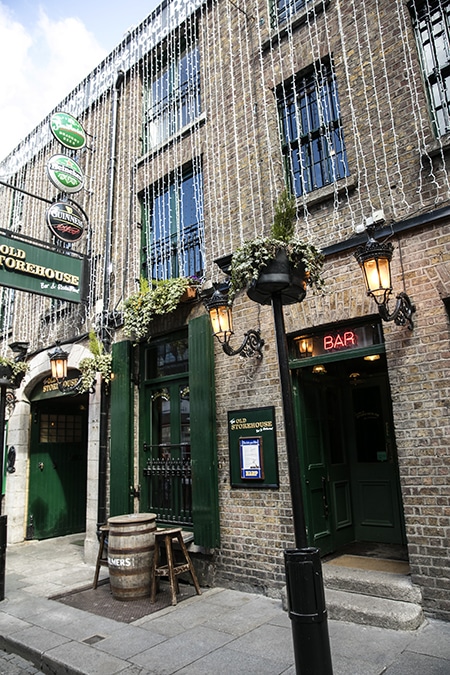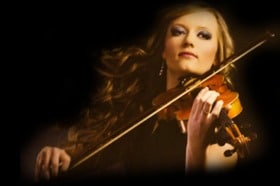 Live Music
We have live Irish music starting at 3pm 7 days a week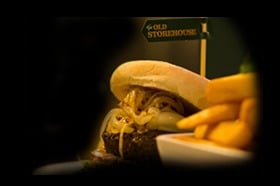 Our Food Menus
from the best locally sourced ingredients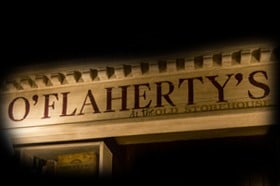 Venue Hire
check out our terms and 3D virtual tours of our venue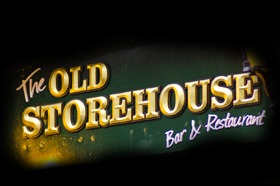 Contact us
email us and find out where we are

The Old Storehouse
3 Crown Alley,
Temple Bar,
Dublin 2,
Ireland.
D02 CX67
+353 1 604 4003