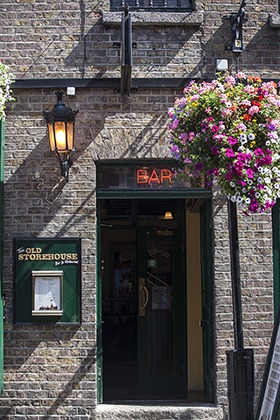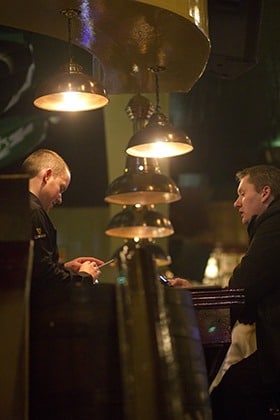 Welcome to The Old Storehouse
Welcome to The Old Storehouse online. Visit our site as often as possible to keep abreast of upcoming events. Here at The Old Storehouse we are committed to providing our customers with quality service and entertainment at affordable prices. The Old Storehouse is a Classic Irish Bar in the heart of Dublin's Cultural Quarter – Temple Bar, Dublin 2.
Open every day at 12pm for food and drinks
There is continuous craic here until 1.30am weekdays and Sundays with the party going on until 2.30am on Fridays and Saturdays.
Location : Opposite Bad Ass Cafe in old Eamonn Doran's building.
You can expect to see live music at The Old Storehouse most days of the week
Spacious and partly covered smoking area
Friendly and Efficient Service
Quality and Value in the heart of Temple Bar
Regular menu changes and 2 special mains promoted daily
To plan your journey to The Old Storehouse via bus, rail and air routes, please visit GoEuro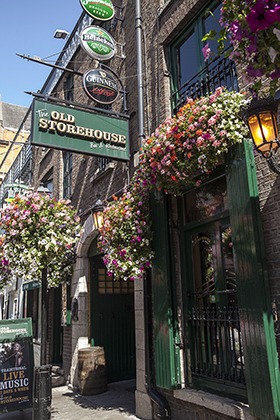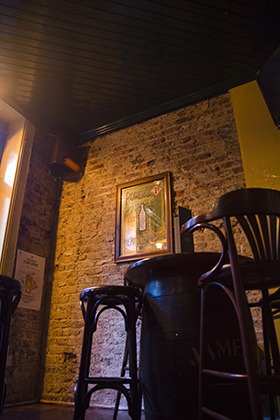 Welcome to The Old Storehouse, Temple Bar, Dublin 2 …